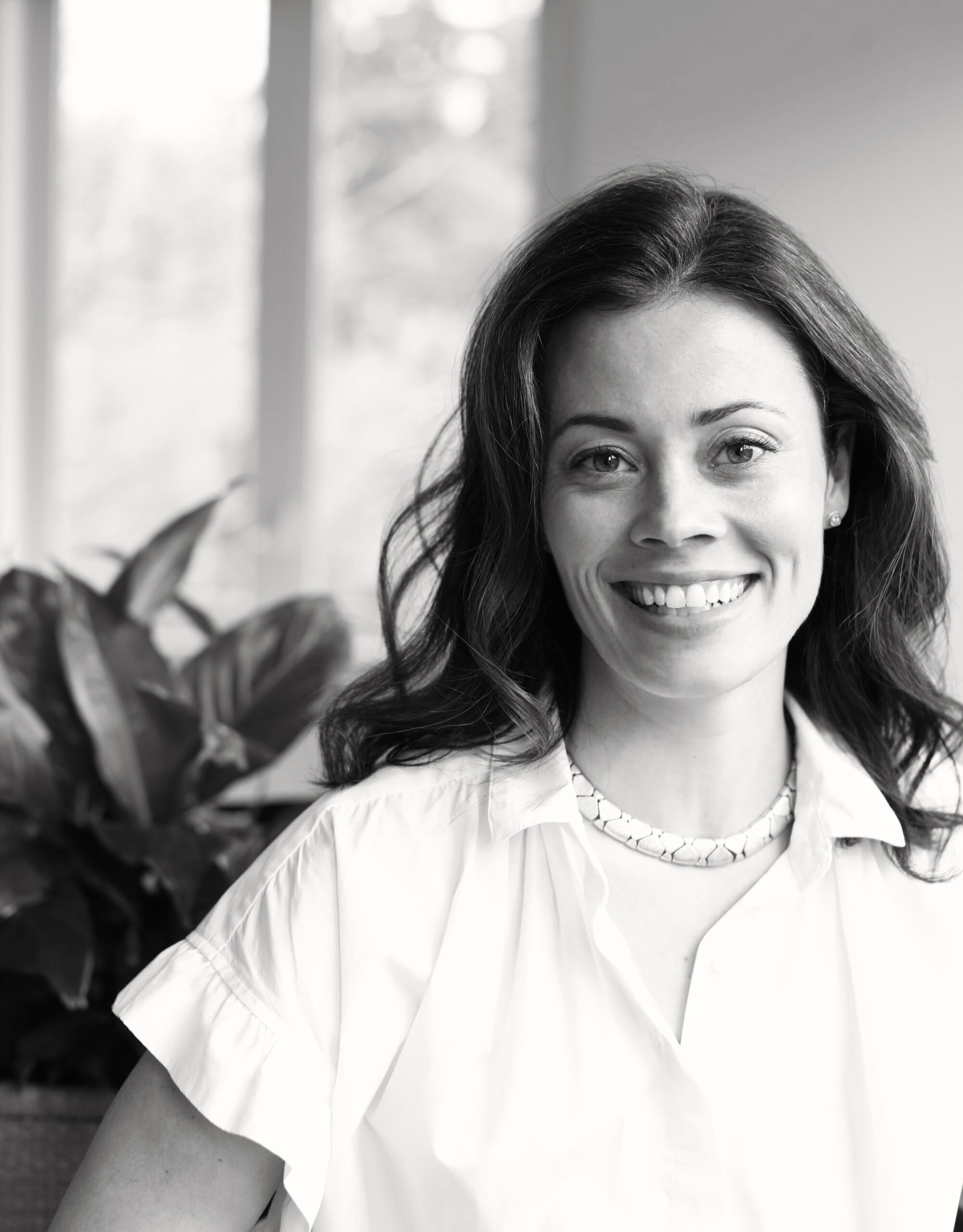 Whether your home is a gathering place for meals with family and friends, art projects with children, or a calming retreat between adventures, we help you create a place for living well – as you define it.
Based on Bainbridge Island, we at Andrya Cooper Interiors are inspired by the exceptional craftsmanship and coastal influence of Pacific Northwest design. In every project, we strive to celebrate the beauty of our natural surroundings and focus on sustainability through careful planning and quality investments. We thrive on helping clients bring together their dreams and ideas into cohesive, well thought solutions that stand the test of time. 
 A graduate of Washington State University's accredited interior design program, Andrya first designed commercial interiors with one of Seattle's largest architecture firms, later joining a boutique residential studio.  After moving to Bainbridge Island, she has continued a passion for residential design founded on creating strong relationships with clients and trade partners. Andrya is NCIDQ Certified and LEED Accredited. 
Please contact us with any questions or to discuss our design process.